Start To Use Wings.io Flags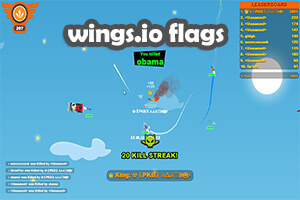 Wings.io flags is a very interesting game for children. It is available online and plays on the websites. This game is an application game that is a great product and related to software.
The official website of this game is www.wings.io. It is played by actual users of a computer. They make this game as an intellectual and control purpose. To play this game you have to concentrate on it. This online game is very good for playing with Facebook friends. For playing it on Facebook you can see your friend list on the leaderboard. You can add the friend with you to this game by adding a list. You also can add a tracker to add the Facebook friend who has close points with you.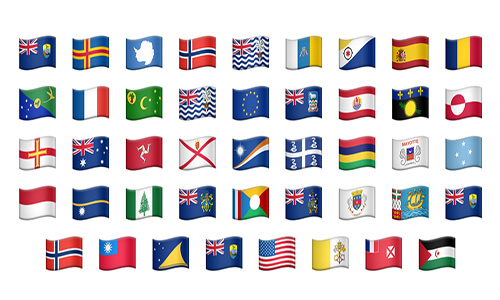 How To Play Wings.io? Wings.io Flags
For identification purposes, you have to give a particular name to your aircraft. To play this game you have to control your aircraft and take care of it. You have to take a parachute for getting points and power. Next, you have to shoot bomb for safe your airplane from the other one. Do not go outside the sky level, if you do this your flight will be abandoned and you have to restart it. Under the sky, there is sea level so don't clash with the ship. If you do this you have to restart the game. Also, players can select their wings.io skins and wings.io flags individually.
How To Improve Your Game
You can improve you have to update your game app. Inside the leaderboard add friends' names.  In the tracker add some friend who has closest points with you. You can also add profile pictures on your leadership board and players' cell.
To play the wing.io game first you have to go to its official website or install the app. This game very interesting for the children.  The main factor of the game is control power. It will test how much you can control your airplane. You have to move first you're your airplane and save it in a tricky way.