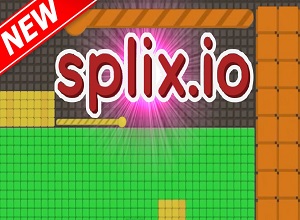 Splix.io mods v2 includes zoom, stop player movement, play with friends and no advertisement features. Splix io mod is not a hack, it is extension for the game. There are a lot of players using splixio mods in the game because they want to be first at the leaderboard and reach the biggest size in the map.
Splix.io Game and Mods v2
Splix.io game is a fun online game where you try to expand your own color space. Enter your nickname, press the join button and start our fun game. You need to start capturing opponents areas but you have to leave your area. After capturing, you need to return to your area to protect it against opponents. The remaining part belongs to you and you earn points according to the size of the section. If you catch your opponents while doing this, the game is over for him. Therefore, you should not leave too much of your own region. You can trap your opponents by moving cleverly and reach the highest score.,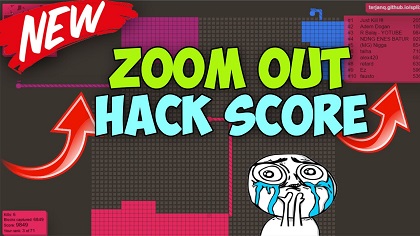 Features Of Splix.io Mods V2
Zoom in – out (mouse scroll)
Stop player movement – P
Play with friends
No advertisement
When you have splix.io mods v2, you will have better condition compared to other players who don't have it. Zoom in and out works by using your mouse scroll. Zoom in and out provides a better sight of the map. In addition, Stop player movement feature provide stopping your character's movement immediately, so you escape other players' attacks easily. In the game there are a lot of advertisement which causes some lag issues for players. Therefore, you can disable all ads with splix.io mods v2. Splix.io mod contains playing with friends feature to all players that increases players' connections.
Splix.io Mods v2 (needs tampermonkey or others below)

You must have 
TAMPERMONKEY CHROME  / TAMPERMONKEY OPERA / GREASEMONKEY MOZILLA
VirusTotal Scan: Splix.io Mods V2