Limax.io Hacks And Tactics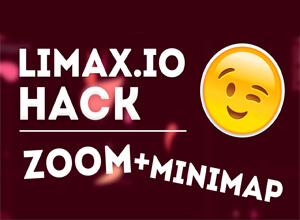 Many people are of the opinion that limax.io is an easy and simple game. You need good skills and patience in order to play the same in order to be the master of the game. You need an interesting nickname to start your game as well. There are many players in the game, so eliminating other players is very competitive. Therefore, many players are seeking limax.io hacks and tactics on the internet.
Playing Limax.io
Limax.io is one of the most exciting games where players need to defeat other players in order to increase their mass. Your main focus in the game is to lure other players in the trail left by you by speeding ahead. Instead of playing as a snake, you need to play as a glowing worm. Players would need to be taken out of their trail in order to be defeated and the best part of the game is that the size does not really matter and even the smallest players can take on the top scorers through strategic play!
The game is really flexible and at the same time good to play. The game comprises of three graphical alternatives along with three kinds of themes, multiple skins, regional options, and the aptitude to decide your game mode and server. This game which includes limax.io hacks is a little different and complex when compared to slither.io.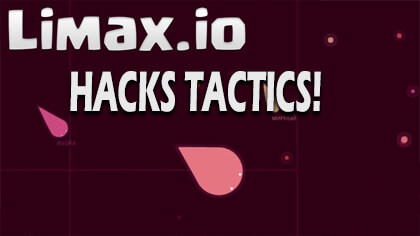 Overcoming The Hurdle In Limax.io
Though playing the limax.io game is a little difficult when compared to slither.io, you can definitely try out a few limax.io hacks and tactics that will help you to surge ahead in the game. There are a number of hack codes and techniques that you can try out from various websites. In the world of limax.io, you would initially start off as a glow worm and eat all the glowing food orbs that are found hovering around in the map that has been dropped by all other players.
Gradually you would gain mass and grow in size when you start eating the food particles in limax.io. Your ultimate aim in the game is to become the largest worm on the leader board and you must make sure that people do not mess around with you. In order to defeat another player, you would need to mass through other players' bodies by moving in the right trail and eating the glowing orbs.
Limax.io Hacks And Strategies
Every slime orb that is released by you will subtract 10 points from you. You could either find yourself as a small limax.io worm with just no score in hand if you use the left mouse button on a regular basis. Try and avail yourself of the skill of defeating your enemy and letting loose the slime.