Devast.io Controls & Keys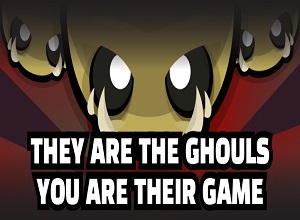 Devast.io is a post apocalypse game in which nature has taken back its rights. You would need to build a bunker and accumulate a number of weapons and get ready to protect your life and secure your food and protect yourself from the ruthless world. Devast.io controls are easy to all players, so players can be a leader easily.
Features Of Devast.io Game
Devast.io game is an online multiplayer game where you would need to survive from the massive cold and the enemies by building your own bunker and accumulate your weapons to defeat your enemies. In addition, devast.io controls are simple to play this game with different features. There are various features of this game.
This game is a multiplayer survival game where you would need to fight with the enemies and survive.
The game is played in the day and night cycle.
It needs to be fulfilled.
You can craft a number of items and you can also build your own strong threshold to survive in this big bad world.
The game has clean 2D graphics that you would love to play in this realistic environment.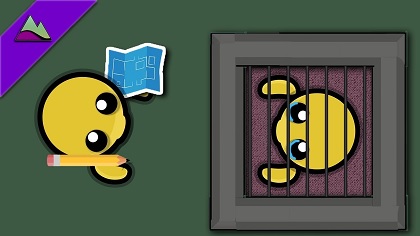 This web browser game has simple and user free controls that are great for every player who would love to play an interesting game.
Use the Arrow keys of the WASD keys to move
Left click to hit
E to interact
Shift to speed up.
M for the map
Press C for craft and skills
The Devast.io controls are easy and simple and they are prompt as well.
An Interesting Survival Game
Devast.io is an interesting survival game where you would play like a stalker in this post-apocalyptic world and then collect resources, craft various weapons, build a base, and fight with all the other players in the Davast.io game. You would need to monitor your hunger, cold, and radiation. Enjoy the share the game with your friends as well. This is popular with Starve.io which is also an interesting online game.
Light a fire and protect yourself from the cold, fry meat and try and cope with the hunger, freezing cold, and radiations as well. Use different kinds of skills; build a base where you can stay in devast.io. Play this interesting game in full-screen mode and watch the video walk-through as well in this game. The gaming controls are easy and they can be easily played. The vision does not help you to survive for a long time. It is more convenient and only the level 3 vision would have an impact on your viewpoint