What Is BuildRoyale.io Script?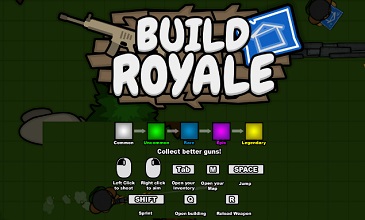 A famous multiplayer and survival io game, Buildroyale.io can be played on the web by as many as 100 players at a time. The game begins once the number of players totals 100. The game requires all the players to attempt survival by killing one another on the battleground in the map. With the Buildroyale.io script, you can create bots and put pixels automatically. Buildroyale.io script has many different features. With these features, you can be first in the game.
What is the BuildRoyale.io Script?
The Buildroyale.io script can be used to beat the foes and win very easily. You have to read the user scripts with care before you play the game. The scripts can improve your overall game playing experience.
The game has a single mode as well as team mode. These days, unfortunately, it is not possible for players to choose the game mode here. When you enter this survival io game, the game mode is chosen automatically. You also have to play pro-selected mode. Once the game begins, all players have to be gathered in a waiting room. The procedure of entering the game takes some time, and the game initiates then. Buildroyale.io game map starts shrinking, which is referred to as the 'Red Zone'. The spots outside the game map are etched in red color. You will suffer death in case you stay within these areas.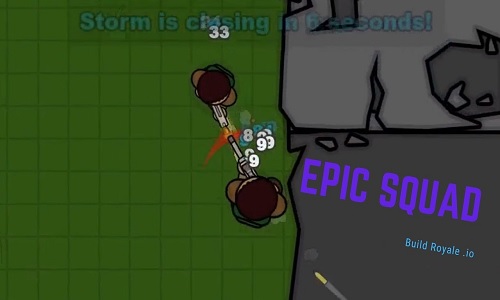 What are the BuildRoyale.io Weapons?
In this game, you can find varied weapons which are distributed across the map in a random way. A few weapons might also appear straightaway from the crates. You need to look for hidden crates within the map to get ammunition and weaponry.
There are SMG style guns that can generally shoot fast, but these have a lower range than other weapons. For battles that need a higher range, it is recommended that you use Scoped Assault Rifle or Sniper style weapons. If you have to be victorious in this game, you have to use appropriate guns in appropriate situations, and develop smart tactics. This being an online game, you have to create your strategies based on the foes that you encounter. The use of the Buildroyale.io script can also let you develop the best strategies for this game.
The Buildroyale.io script can aid you a lot in unlocking more features. In this survival game, you need more options to help you survive in the battle area. Use the right strategies to kill your adversaries and achieve victory on the battleground.
Name
Damage
Capacity
UMP
10 (x3)
30
SMG
10
30
Hunting Rifle
90
1
Scoped Rifle
30
20
Combat Shotgun
100 (x7)
7
Scar H
35
30
AK-47
30
30
Shotgun
130 (x7)
5
Pickaxe
20