What Is Starve.io Extension?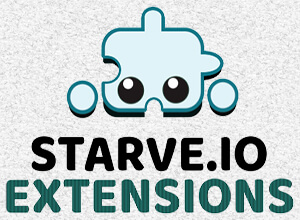 The starve.io extension is basically a third party minor modification browser extension that helps enhance the gameplay with extra and additional features that the game does not have. This was initially released as an Auto-Book Firefox extension on May 31, 2017, and now has been updated multiple times to include the features below.
The starve.io game is one of the most fascinating games that are still a single player game that has taken all the online players by storm. You can also download the extension in order to play the game better.
The Features Of Starve.io Extension
This starve.io extension is available for Google Chrome on the Chrome Store or for Firefox. The extension comprises an assortment of features that are really useful as far as the gameplay is concerned. These features however do not give the player an added advantage.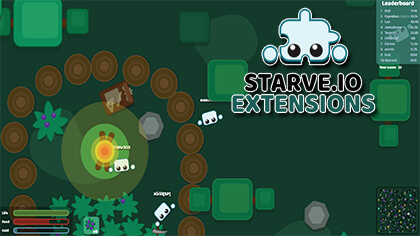 Swap the inventory slots
Remap the keys and make the slots of 10 and 11 and pressable by default. You can also remap direction keys. Type, "Unmap all" to clear.
Help and press H while you are playing the game to show the help menu while you are playing the game.
Warnings: Automatically warn before deleting items to avoid accidental deletion. Press L to disable.
How Can Starve.io Extension Be Downloaded?
The starve.io extension can be downloaded really easily. It can be downloaded on the Chrome store or also manually as a file. The starve.io wiki is however not responsible for any kind of safety of the files as they are not affiliated with the starve.io. You can also find a guide from where you can understand how to download the extension so that it is easier for you. The source code of the latest version is available on various Internet sites as well.