Follow Blockor.io Instructions For A Better Performance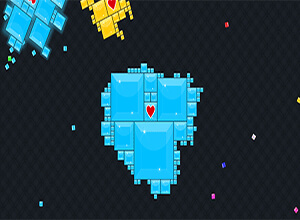 Playing a game seems to be easy. But to excel in a game you have to understand the rules. You have to be observant about the controls of the game.  Similarly, to win the game, you have to go through blockor.io instructions.
For those people who like to win always, blockor.io instructions are vital. You have to know how to play before you play it. Once you are aware of each and every aspect of control, you can play the game and win it. The tough levels would appear to be easy if you are aware of the rules.
What Are Blockor.io Instructions?
Blockor.io is a simple game. It is similar to Tetris in which you have to build your structure with the help of blocks. You have played this game a lot in your childhood. So here is what you do. You use your mouse to control the blocks. After that, you use A and D to rotate the blocks. Rotating helps you in figuring out where it can be suitable for you to place it. After that, you use W to release the blocks. These four instructions will help you understand and win the game.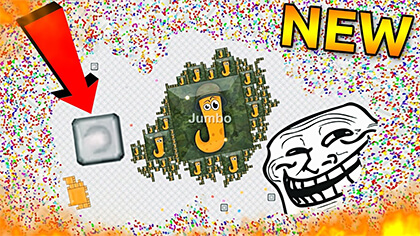 Other Instructions For Blockor.io
Apart from these blockor.io instructions, you can follow few basic rules. The game needs a strategy. As there are players who would try to steal and demolish your structure to restrict your progress you have to be attentive enough to save it. It is an element that is added for interest in the game. You also have the option to steal from players who are below your level. You can restrict their progress while stealing away blocks from them. This is where the fun part really lies. This way you can enjoy the game a lot more.
Blockor.io Instructions
From the above-mentioned points, you can deduce the following conclusion:
Controls are fairly simple and easy for this game.
You have to use your mouse to control your blocks.
Players have to use A and D to rotate the blocks.
You have to use W to release the blocks.
Protect your development from other players.
With these basic instructions, you can excel at the game without any resistance. You can triumph over your friends who are not aware of the rules. You can be the best once you start following blockor.io instructions. Make sure you follow them.