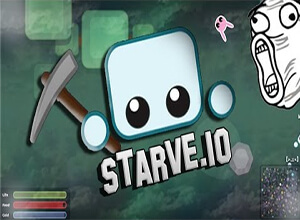 Starve.io is one of the most important games that are strategic and exciting as well. You need to collect as many resources as possible in order to resist the cold of the night. Read this article to know more about the game. Many players want to have Starve.io tactics, hacks, and cheats when they play this game.
Playing Starve.io Game
Starve.io is a complete strategy game by the creators of Limax and Oib. This is an exciting new multiplayer game where you can survive and protect yourself from the freezing cold weather, make up a fire, gather food, cook food, build a shelter for yourself and make a sword and protect all your enemies with the help of a sword. You can either attack or enemy or live with the enemy. There are various animals as well who you can eat as food. This is a great game that can be played with your friends and your family.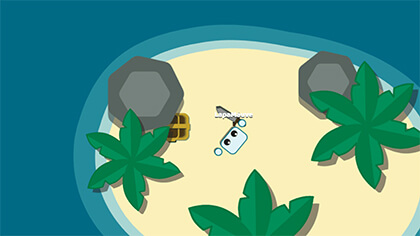 Tips For Playing The Game
If you would like to build a campfire to protect and warm yourself up, you would require around 30 woods and 5 stones. You would require 15 kinds of wood to make a pickaxe and 4o woods and 2o stones to make a workbench. These can be used for crafting new materials and new products in this new strategic online game. Starve.io is similar to games like zombs.io, moomoo.io and can be played in the full screen mode.
The Main Strategy
Starve.io is an exciting game where you would have to have patience and perseverance. You would always need to be on the move and not stop. Move-in a circular motion so that enemies find it difficult to hurt you. Collect wood and stones to craft picks, swords, and walls next to the workbench. Upgrade yourself with gold and diamond resources in the Starve.io game.