Brutal.io Hacks And Tactics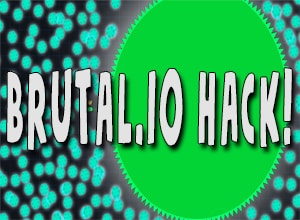 Brutal.io is one of the best multiplayer online games where you need to play as a car among a great number of cars and win the game by defeating all the other cars in the arena. Control your car that has flair and move it around to kill your enemies. In this article, we are going to discuss brutal.io hacks and tactics.
How To Play Brutal.io Game
Brutal.io is an online multiplayer game where you would have to be in control, of your car among a number of cars and play in a way so that you can defeat all your opponent rivals and win the game. You have a flail that you can use to defeat your opponent's car. Take the flail out, and then move it around the map to kill your enemies. Make sure that the flail is thrown carefully so that you can take them out before they destroy your car. You can crush the opponent's cars against a wall, or also ambush them in between your car and your flail. Do not forget to consume more energy that has been dropped by the enemies whom you have killed for gaining more power. You can also use a number of brutal.io hacks and tactics to play the game easily.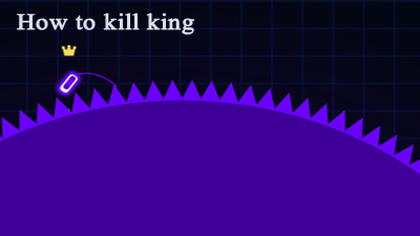 How To Kill Enemies With Brutal.io Hacks And Tactics
A simple trick that can easily kill all the enemies in the Brutal.io game is by preparing a trap.
Release the flail.
Move away from the flail.
Wait for your opponent to attack.
Click the mouse button and drag the flail.
How Can You Play Well When You Are The King?
The best tactic to play when you are the king is clicking on the mouse and pushing the flail in front of you. It is really difficult to manage the flail if you are big in size and thus the flail needs to be under control so that it does not disturb you from playing the game. The game is really simple to play but tough to master. It is dependent on 2D physics and you are going to get the feeling that the car is yours and you would need to get the feel of the car and control it in the best possible way and also try and defeat your opponents. This is a real-time game where you would have to play strategically so that you can overcome your opponents and win the game well. Play the game with your friends and family and enjoy the game as well. Brutal.io hacks are available online.