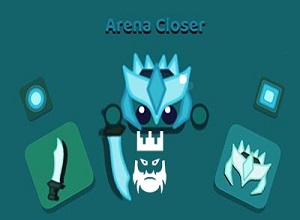 Starve.io skin mods give players the freedom to use all the skins in the game, and everyone can customize your own player. But the game requires social media sharing to use these skins. Starveio skin mod is able to help to use the skins of the entire game effortlessly by eliminating this requirement.
Starve.io Game and Mods
Starve.io is an io game of survival that has a pretty tough playing style. In the game, you must resist hunger and cold. In addition, you need to fight other players to survive and collect more points to reach first place on the leaderboard. There are 4 different gameplay modes in the game are normal game, hunger game, zombie game, and vampire game.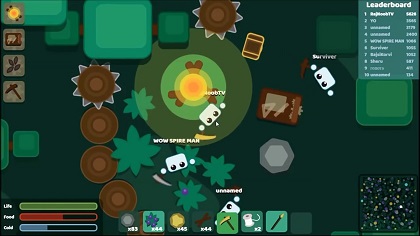 When you enter the game normally, you want to share the game on your Facebook or Twitter page in order to use all the special skins, but if you are using Starve.io skin mods, you don't need to do them. Many players did not know how to use starve.io skins. Even some players could not use starve.io skins because they did not have social media accounts. Skin is a very important feature in the game Starve.io if you choose a very scary skin, other players will fear and respect you.
Starve.io Skin Mods Features
Unlock All Skins without share
Removed ads
After activating Skin mode, you'll be free to choose your glasses, tattoos, and different style views to your starve.io character. In addition, you can change the look of your player's eyes and the skin color of your character.
The most important thing you should pay attention to when using Skin mod is which browser to use the game. Starve.io mods are available for 3 different browsers which are Chrome, Firefox, and Opera. For Chrome and Opera browsers, you can run the mod with the plugin called Tampermonkey. But if you use Mozilla, you will need the Greasemonkey application.
Starve.io Skin Mods (need Tampermonkey or others below)

You must have 
TAMPERMONKEY CHROME  / TAMPERMONKEY OPERA / GREASEMONKEY MOZILLA
VirusTotal Scan: Starve.io Skin Mods