Slither.io2 Gameplay & Strategy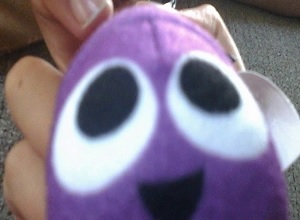 Check out the features and game strategy to play the most addictive browser game. Slither.io2 is an interesting game that will keep you stuck to your device.
Slither.io2 is a multiplayer browser game based on a worm-like avatar. The game has the highest rank in the topmost visited sites for games. Recently the game was launched for Android and iOS mobiles. Slither games have received great acclamation and appreciation from its players.
Slither.io2 Gameplay
If you love to play the snake-based game, then Slither.io2 is one exciting game to play. The objective of the game is to control the movements of worm-like a snake. The worm moves around the colored area and eats pellets to gain mass. The worm defeats the opponents and grows longer and biggest at the end of the game.
The game comes to an end as soon as the worm collides with the opponents. The color of the defeated worm turns shiny and bright to be eaten by other players. The players can activate "boost mode" by clicking on the mouse or tapping the space bar and shrinking the size of the avatar.
The game has a border in which the worm has to circle for movement. When the worm hits the border, it automatically dies without turning into pellets. The player that has the biggest snake gets the victory.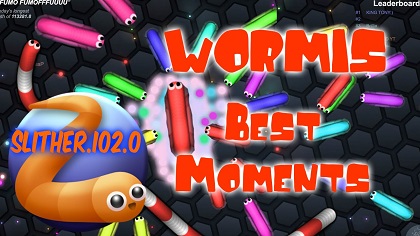 Features Of Slither.io2
The game has 12 skins to decorate your avatar.
Multiplayer competition where you can play along with your friends.
Opt to play with millions of online players worldwide.
colorful eye-catching graphics for great gameplay.
The game is on the mobile version as well. compatible with both iOS and Android versions.
Has three control schemes; joystick, classic, arrow.
Available in offline mode for mobile versions.
Try To Grow Big
The objective of the game is to make your snake survive as the biggest and longest by the end of the game. To grow up to the longest size, you need to gobble the glowing pellets without giving chance to the antagonist. Moreover, you can eat up smaller snakes to make space for your movements.
The size of the snake does not really matter if you have the right strategy. In the game, you must try to trap the opponent players in a coil and force them to collide with you. The collision leads them to die and turn into big orbs which you can consume. The special orbs give you the energy to pull forward in the game.
Slither.io2 is an interesting and probably the most addictive browser game. once you learn the tricks of beating the opponents, you will always come out as the winner.