How To Choose Slither.io Mods Online?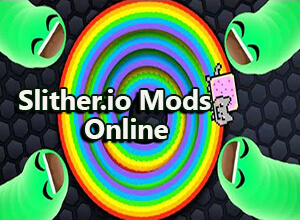 There are various online games and millions of people across the world, play different video games as their hobby. The working of the video game and the intensive graphics altogether make the video games so addictive. However when you are just looking for light games which are not very graphic intensive then the best choice would be the slither.io game. There is a number of io games which you can try out but the classic snake game of slither.io is one of the best there is. The main attraction of the game is the skins that you can try out. There are various types of slither.io mods online. You can easily download any of them and play the game.
Download The Best Slither.io Mod Online
You can find the perfect slither.io mods online for the game and play it whenever you want to. All you have to do is ensure the slither.io interface is working and compatible with the device you are opting for. Slither.io mods online are some of the best for ensuring the game can be played smoothly. If you are new to the slither.io interface and its moods you can read all about them from the different websites and forums dedicated to explaining the game to you.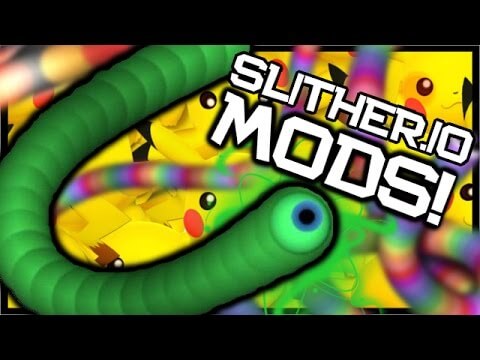 Choosing The Right Slither.io Mods Online
As long as slither.io mods online are compatible with your device it is right for you. However, the main factor to be considered is whether you like the skin or the mod you are downloading yourself. You can easily find numerous moods from the various websites which provide cheats and hacks for the game and play the game of your own accord. The main attraction of the slither.io game is its smooth interface and the high-quality graphics and skins which you can choose from.
Features Of Slither.io Mods Online
Country Flags Skins
Team Logo Skins
Create your Skins
Mouse zoom in, zoom out control
See your current X/Y Position
Monitor your FPS
See your Best Score
Connect with your friends to the same server
Direct connect server list
Auto Nick and Settings Saving
Changer Your Background
Game Graphic Mode (low/normal/optimized)
Default Graphic Mode (Low/High)
Selection Tags
Skin Rotator Timer
New Slither.io Menu
Mod Extension (need Tampermonkey or others at bottom)

You must have [CLICK which one you want + if you don't want chrome use second download button]
TAMPERMONKEY CHROME  / TAMPERMONKEY OPERA / GREASEMONKEY MOZILLA
VirusTotal Scan: Slither.io Mods