Slither.io Invincible Mod For Pro Players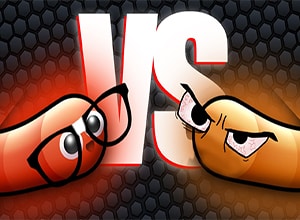 There are different features associated with the slither.io game and the skins are one of them. The slither.io game can be played online on any device. Playing a video game is the best pass time for people who are looking for an entertaining pastime. There are many types of online games that you can opt for and they are always the best choice that you have when it comes to easy leisure time. One of the top games is slither.io which is played by millions of people across the globe. The main attraction of the game is the variety of skins that you can opt for. Today, we will share features and information about the slither.io invincible mod.
Slither.io Invincible Mod
One of the best features that are very popular is the slither.io invincible mod. There are many different types of skins that you can opt for and the invincible mod is one of them. The number of players of the game across the world relies on this mod and they look for ways in which they can download it. The game is easy to play and you can always download the different mods associated with the game.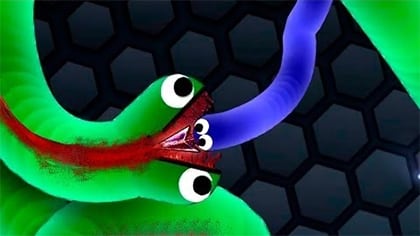 Slither.io Cheats And Hacks
The players of slither.io can get a number of cheats and hacks from different websites. The websites have a number of options that you can use and install for playing the game with any browser. The players can simply download the mods for the respective browser and then play the game as they want. The game interface has a number of features that make it a very popular game.
It can be concluded that you can easily download the hacks and mods and play the game whenever you want and it is a very easy to play and yet addictive one that you can opt for.
Features Of Slither.io Invincible Mod
Country Flags Skins
Team Logo Skins
Create your Skins
Mouse zoom in , zoom out control
See your current X/Y Position
See your FPS
See your Best Score
Connect with your friends to same server
Direct connect server list
Auto Nick and Settings Saving
Changer Your Background
Game Graphic Mode (low/normal/optimized)
Default Graphic Mode (Low/High)
Selection Tags
Skin Rotator Timer
New Slither.io Menu
Mod Extension (need Tampermonkey or others at bottom)

You must have [CLICK which one you want + if you don't want chrome use second download button]
TAMPERMONKEY CHROME  / TAMPERMONKEY OPERA / GREASEMONKEY MOZILLA
VirusTotal Scan: Slither.io Invincible Mod