Play With Slither.io Mod For PC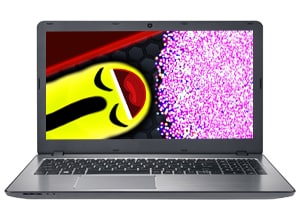 Slither.io is a very popular game today and noted for its smooth interface. The game is suitable for playing on different devices. There are a lot of different players in the same area, so many players want to eliminate other players easily. In this article, you can find information about the slither.io mod for PC to take advantage against others.
One of the best pass times that anyone can have is playing video games. There are different types of video games which you can try out and keeping in mind the rising demand for the games a number of companies who develop software have come up with various online games. The games like slither.io are equipped with a very simple interface and yet interesting strategy which makes it very popular among the players. The different features of the game make it a perfect choice for playing at your ideal time.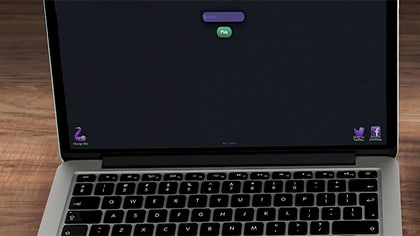 The Gaming Features
One of the main features of the video game is that it can be played anywhere. The interface is responsive and it has a slither.io mod for PC and you can easily download it and operate the game smoothly from your desktop. This is a very helpful feature that ensures that the game can be played smoothly by everyone. The game can be operated with the help of the keyboard as well as other control devices and you can play the game really fast when you know how to operate the controls.
Why The Game Is So Popular?
Snake games have been really popular for a long time and they are a classic. Slither.io is a game that has imparted the snake games a new look and feature which makes it even more interesting. With a light and simple interface, the game is easy to load which adds to its popularity. You can easily download the game and enter the gaming interface with the right username and start playing the game at any time whenever you have leisure time. the game is easy to play for all the users with detailed instructions to follow. You can find features of the slither.io mod for PC below.
Features Of Slither.io Mod For PC
Country Flags Skins
Team Logo Skins
Create your Skins
Mouse zoom in, zoom out control
See your current X/Y Position
Monitor your FPS
See your Best Score
Connect with your friends to same server
Direct connect server list
Auto Nick and Settings Saving
Changer Your Background
Game Graphic Mode (low/normal/optimized)
Default Graphic Mode (Low/High)
Selection Tags
Skin Rotator Timer
New Slither.io Menu
Mod Extension (need Tampermonkey or others at bottom)

You must have [CLICK which one you want + if you dont want chrome use second download button]
TAMPERMONKEY CHROME  / TAMPERMONKEY OPERA / GREASEMONKEY MOZILLA
VirusTotal Scan: Slither.io Mod For PC