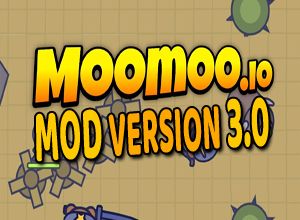 MooMoo.io is becoming an even more popular game every day. It has become a meeting point for players from different cultures and many parts of the world. As the number of players increased, the players' desire to achieve success increased. Some players have developed their own tactics, but some have tried to achieve success by using extra game plug-ins. We offer our followers a free update of the MooMoo.io mods after patch, which gives some extra advantage to this game, for those who want to play with the game add-ons. Thus, you can be the first on the leaderboard of MooMoo.io and you can easily use the top-level items. Today, we present updated MooMoo.io mods v3.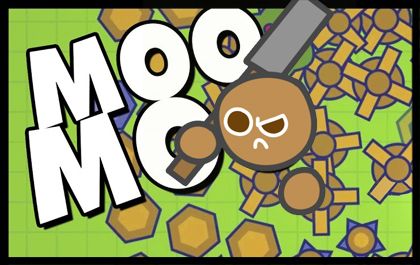 Moomoo.io Mods v3 Features
Auto Heal [Collect Cookie or Apple]
Auto AIM [Against Enemies]
Hat Changer [0-9 keys]
Police Mod [F8] – (Need to have Bummle Hat and Winter Cap at first)
Animal Mod [F8] – (Need to have Moo Head and Pig Head at first)
Minimap
You do not need to press any key to activate auto-heal because it will be activated automatically when you run the MooMoo.io mods v3. So you only need to collect enough food such as cookies and apples. In addition, you do not need to press any keys for auto rotation, because it works automatically when the enemy comes close to your character. However, you need to press F8 to activate the police hat function on MooMoo.io Mods v3 and need to have red and blue hats.
Last Update: 5/10/2018 – MooMoo.io Mods v4 was publised
You must have one of the 3 plug-ins below depending on your browser
TAMPERMONKEY CHROME  / TAMPERMONKEY OPERA / GREASEMONKEY MOZILLA

VirusTotal Scan: Moomoo.io Mods v3