How To Use Slitherio Bots?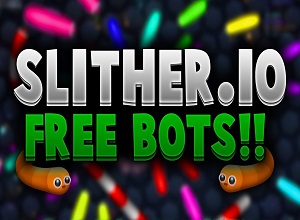 Read this article to understand clearly how slitherio bots are going to help you score high in game and how you can use it effectively.
If you are a fan of slither.io then you must have probably played this game a lot and have understood how hard it is to survive in this game. A lot of players are connected simultaneously and they try to kill each other so that they can grab more food and grow. This makes your survival quite difficult. However, you do not have to worry because slitherio bots will make your survival child's play. Once you start using the bot you will find it extremely helpful to grow big in this game.
What Can You Do With Slitherio Bots?
There are a lot of things that slitherio bots will enable you to do. For starters, you will be able to change the color of your bot to some rare colors available only to a bot user. Here are some other benefits that you are going to experience while using the bot:
The bots are used to ensure survival in the game. It will make your slither to go automatic towards the food which will enable you to grow big and advance in the game.
The bots will help you to get out of adverse situations. Suppose you are being circled by another player in that case the bot will do anything possible to ensure your survival. In most cases slitherio bots will get you out alive.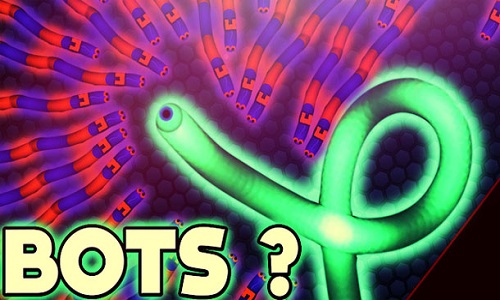 Disadvantages Of Using Slither.io Bot
Though you will succeed in the game but there are certain disadvantages that you are bound to face some of which are:
It takes the adrenaline out of the game. You will not feel the thrill of surviving on your own. You will progress in the game for sure but you will not be satisfied because the survival is not because of your good gameplay.
If you are of attacking nature then slitherio bots will not satisfy you. The bots go for surviving and hence will not attack anyone unless they attack first. However, when attacking it is pretty good.
How To Use The Bots Effectively?
If you want to use the bot and at the same time feel the thrill of playing this competitive game, then there is a way that you can do both. What you should do is play by yourself as much as you can and as you progress in the game and get into a situation where it is difficult for you to get out alive then you should switch to slitherio bots which will help you to get out!