Slither.io Mod Extension Updated To Version 1.14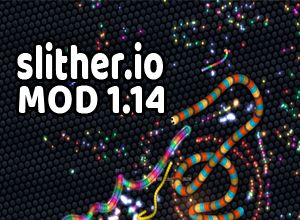 Similar to all and sundry playing this game, you're free to design your individual snake in Slither.io. Foremost, we require downloading slithere mods at the google chrome store or at slithere.com having Tampermonkey as well as chrome web store forms.
Installation Of Slither.io Mods For Creating Of Custom Screens
Next, you require disabling all additional add-ons on the game. Following the installation of slitherplus mods, you're going to notice create/ change skin form button at the underside of the screen towards the left following the running of the mods. Moreover, as regards the graphics settings they must be optimized for working in a proper way.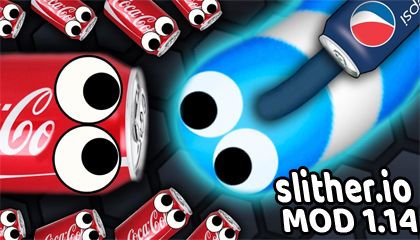 Options For The Creating Of Custom Skins
You're going to notice 3 options, namely, Skin Rotator, Change Skins (W key), and Create Your Skins. Next, we describe these briefly. Change Skins demonstrates skins that come pre-set in the Slither.io Mod. Skin Rotator stipulates the pace of change skins within the mod. Moreover, you must remember that you tick Change Skins. The 3rd option, "Create Your Skins," is of help in the creating of custom skins in accordance with your wishes.
Next, you make a click on the button labeled "Create Your Skins" and proceed to open the snake settings section. In this part, you are free to alter the colors of snakes by making a click on the color box. In the event of you wanting to add to the colors on your snake, you can do so by clicking the add color button and adding up the number of desired colors. Cell numbers are there to regulate the color array that is present on the snake of yours. The general recommendation for the cell numbers is 7 cells and the reason behind this recommendation is that the colors appear better.
Mod Extension (need Tampermonkey or others at bottom)

You must have [CLICK which one you want + if you dont want chrome use second download button]
TAMPERMONKEY CHROME  / TAMPERMONKEY OPERA / GREASEMONKEY MOZILLA