Diep.io Builds To Improve Gaming Skills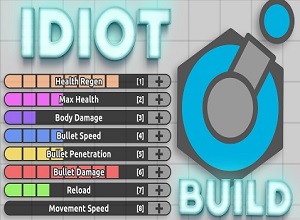 Diep.io builds helps you with your tanks and the players get to choose their tank upgrades. This is very important as this might help you win the game.
Diep.io Builds
As the games get more interesting with every step so does the upgrading and the points. With every level you cross, you gather builds that help you to upgrade your tanks as you play. This is a crucial point as you score more and gather builds, the chances for your winning improves. However, there are limitations. Builds are mostly skill points gathered where the maximum of sill points is 33. With multiple numbers of builds with different functions and purposes, you can upgrade your tanks accordingly. Diep.io builds lets you gather points and utilize them as well.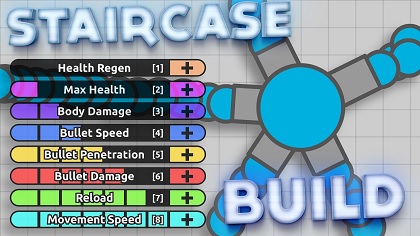 Knowing Your Diep.io Builds
Diep.io builds lets you gather skill points, the highest being 33 which you can use or which you already might have used at level 45. There are different types of tanks according to which you can build your skill points and use them later. Since most builds are centered on a specific tank or the title of the tank that is shown, it is important that you choose your tank accordingly to gather more skill points and create more builds.
You can most certainly create your own build and test them out accordingly. Diep.io builds allows a poll test where you can test out and let other opponents use the build that you have created and vote for it if it helps them win or get closer to the winning points. Creating your own build can take up a certain amount of brainpower and strategize but if it helps you win the game then it is always a boon.
Know the builds already created
If you are thinking of creating your own build it is advisable if you take a look at other builds that have been created and the ones that are being used by players to win the game. Diep.io builds are wide and vast but some popular builds that have proved useful to many players are basic tank, twin branch, sniper branch, machine gun branch, etc.
The game is fun to play and can be a bit competitive too but mostly it is a joy to play the game.