Ways To Reduce Lag of Slither.io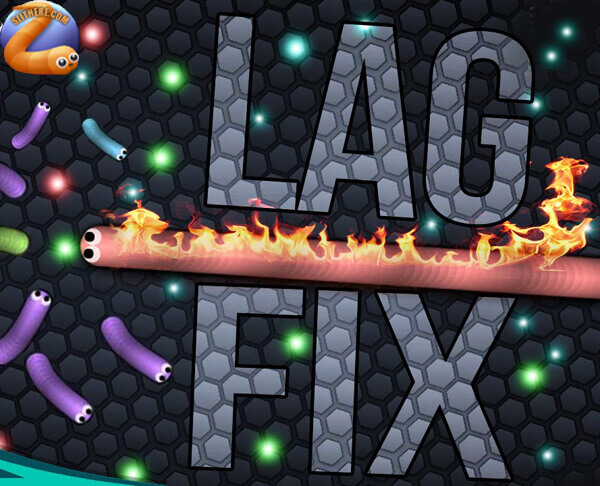 This is the online game that name is Slither.io.The game quickly became popular in many countries. The popularity of Slither.io increased the number of players. Hence, there are a lot of players on the server, and this makes us lag on your web browser. We will tell you a few easy ways to play a more fluid game.
You need to disable your antivirus program because it uses your computer processor unnecessarily.
You should use opera or google chrome web browser for slithere.com mods. Also, it requires high priority. We will do it with the task manager. Finding your web browser in the task manager list. You need to do right-click and give high priority to the web browser.(Opera, Chrome, Firefox, etc.)
You should disable or delete your other Tampermonkey or web browser add-ons (mods) except slithere mods.
You should use 'Private Browsing' (CTRL + SHIFT + N) in chrome.
You need to clear your web browser history and cache.
How to clear my history?

Open your browser
Go to settings
Clear Cache
Clear History
Restart Browser
I hope these ways solved your lag problem. One of the main problems which we faced playing games. We want everyone to experience the pleasure of the game. Sometimes small changes can bring big results!