Slither.io Mod Extension Updated To Version 2.0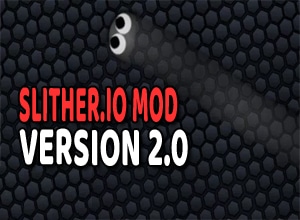 Slither.io mods present rather extensive features that play a part in maximizing the entertainment of this game despite its classic concept. Below is detailed information regarding the way you can make use of the features of this game. It's taken for granted that you've already set up the mod. Nevertheless, on you not having done that yet, you're free to have a look at several blogs on the way of installing this mod.
Having had launched this game a box having various tabs is going to emerge on the homepage. Below, we are going to check every one of such these features one at a time.
Slither.io Play Tab
This is the place for picking the clan tag, which is your nickname. With this Slither.io mod you're able to save the nickname of yours and thus every time you launch this game your nickname is going to be ready. You have the option of creating the party mode for playing with your pals. If the case is such that any of your pals had already formed a party, all that you require doing is typing the party code. You can acquire a party code by a simple click on top of the create party button for getting and sharing the party code of yours with your pals.
You also have the freedom of checking the updates as well as the bug fixes out from the section containing green colored fonts. You also have the freedom of changing your favorite language by a simple click on top of the nation flags present at the base of this section.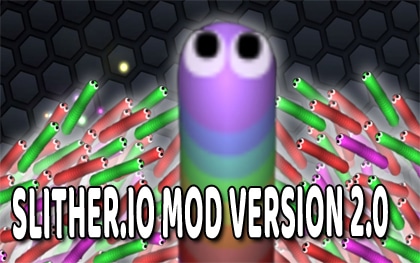 Slither.io Graphics And Connection Tab
This section's going to let you change the graphics preferences of yours. For doing this you require clicking the snake present at the right side of the screen at the top. However, you also have the freedom of preferring any background texture and uploading your personal background for playing on that board. The connection tab is the place for preferring a set IP for matching with though you require knowing the IP of your pals beforehand.
FEATURES:
Mouse zoom in, zoom out control

See your current X/Y Position
See your FPS
Connect with your friends to same server
Glow seem low / high setting
Choose your graphic mode (High/Medium/Low)
Direct connect server list
Auto Nick and Setting Save
Mod Extension (need Tampermonkey or others at bottom)

You must have [CLICK which one you want + if you dont want chrome use second download button]
TAMPERMONKEY CHROME  / TAMPERMONKEY OPERA / GREASEMONKEY MOZILLA