Slither.io Mod Extension Updated To Version 1.17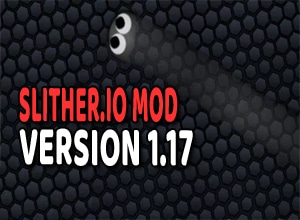 Slither.io small game and it not require a very high-end configuration for the best possible gaming. But the number of users have complained about the lagging of the game, which can be triggered by a number of issues. If you are also facing the same trouble, you should first know the reason behind lagging. Once you know the trouble, you can easily fix it on your own.
If you check the minimum system requirements for the Slither.io game, you can understand, the game does not require a very high-end configuration. It only required a decent computer, with a decent processor, a decent amount of RAM, and a decent dedicated graphics card. The game has also been tested on a number of computers with integrated graphics, and it worked out fine.
The Common Problems With Slither.io
The problems that arise, which lead to lagging of the game, are caused by software issues, and by limitations of the operating system, or the browser, but the game is played. Removing the system limitations, the game can be easily played without any lags Even the game has seen to lag on a number of high-end computers, or gaming computers, due to some system of browser limitations. Here are some of the best ways to get rid of lagging Slither.io.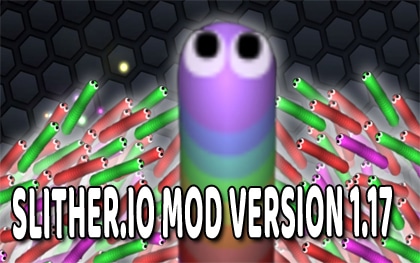 Solving The Issues
One of the biggest reasons, why the game Slither.io lacks is that a number of users use Slither.io mod, which are played on various other websites, and such websites can lead to lags while playing the game Slither.io. If you're playing the game Slither.io on the official website, it is advisable that you check whether the browser has access to hardware acceleration. You can check the details of hardware acceleration on the settings section of your browser. You should also keep your graphics card drivers updated, and it can also reduce the troubles of lagging on all kinds of games.
FEATURES:
Use your mouse to zoom in and zoom out
You know your current position.
Track your FPS with the FPS counter
Track the IP of your friends' server with your current server's IP address.
Connect to your friends' IP and play together.
Owning a low-end system? No worries. The plain background makes it compatible with any system.
Glow also lessened to support low end systems.
Choose your own graphic mode compatible with your system.

Play with friends (direct connect to the servers)

Saving nick and settings.

ESC – quick resp.

Selecting a Server.
Bugs Fixed.
Key Pushes V = Private , B = Website , N = Youtube
Mod Extension (need Tampermonkey or others at bottom)

You must have [CLICK which one you want + if you don't want chrome use second download button]
TAMPERMONKEY CHROME  / TAMPERMONKEY OPERA / GREASEMONKEY MOZILLA