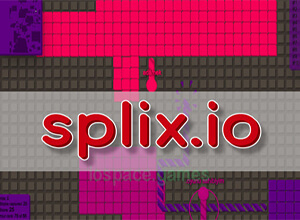 The splix.io bot game is a simple and interesting game that can be played really well and is easy as well. This is a free online multiplayer game and the techniques of playing the splix.io are also easy.
How to Play Splix.io Bot Game
In order to move around the map in the splix.io bot game, you would need to make use of the arrow keys or the WASD keys. You can choose from two gaming modes which comprise the normal mode and the team mode. If you want to play with all the other players then you would need to choose the team mode and invite them by sharing the given URL address. The Splix.io players can choose the color of their line as well as the map pattern and for that, you would need to click on the small square in the bottom left corner on the start screen.
You can choose the game walk-through on the internet. All the players would need to start from random positions and you can also change your position on the board if required. You have certain times to move on the board and then accumulate points. Points are based on the number of players you have killed 300 times, the quantity of land you possess at the end of the round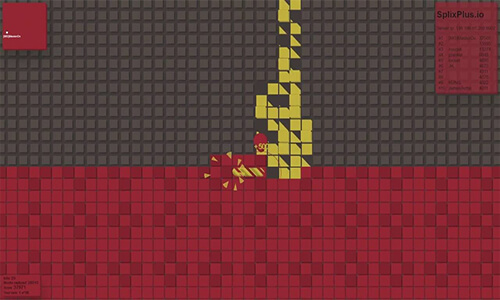 The Different Tips and Strategies of Splix.io
There are various tips and strategies of the splix.io bot game that will help you to win the game very easily. Do not overextend too much because if you go too far away from the base, you would not have enough time to return back and your enemies might overcome you and defeat you. Press the space bar if you want to glow. This can also be used for teaming up for using other signals in the Splix.io game. It is important to keep the line on the screen.
You should try and irritate other players by entering into their territories and run into them when they try to get back. Corners and areas close to the map edges are not so filled with players and thus are safer. If you want to increase your land, you would have to travel outside your current land and then loop back into the land which is under your control. Ensure that some other dot does not cross your land.
Features Of Splix.io Bots
Zoom in-out (mouse scroll)
Stop player movement – P
Play with friends
No advertisement
Splix.io Bot (needs Tampermonkey or others below)

You must have 
TAMPERMONKEY CHROME  / TAMPERMONKEY OPERA / GREASEMONKEY MOZILLA
VirusTotal Scan: Splix.io Bots