Play With NuggetRoyale.io Mods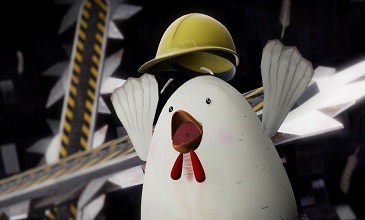 Nuggetroyale.io game is a new generation chicken io game. You must be the last surviving chicken in this game. This game is a game that is really hard to win. Many players want to win the game by gaining extra features with Nuggetroyale.io mods.
Nuggetroyale.io Mods – What Do these Offer?
Nuggetroyale.io mods are similar to private servers for the game Nuggetroyale.io Players can have many different features compared to the regular version of the game. The game is from the developer team Pelican Party Studios based in The Netherlands' Rotterdam. Jurgen is behind the visuals of the game, while Jesper – who has worked on Splix.io – is behind the mechanics. The developers have used HTML technology to create this amazing competitive game. It can easily work with modern browsers.
What Do the Nuggetroyale.io Mods Offer?
The Nuggetroyale.io mods give you wonderful features and more skills to survive in this amazing adventure game. You can get added skins and features to keep your chicken from the mincer edges. The mods provide you with a more advanced level of game playing experience. You may also get faster speeds at the servers, which can make the overall playing experience much faster for you.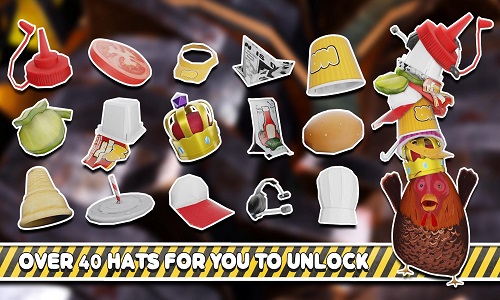 You can get the chance to play this game in a Full-Screen mode, and unlock many vital skills that can boost your overall experience of playing the Nuggetroyale.io. As many as 80 players as chickens are placed in a colorful yard, and therefrom it becomes a game of maintaining balance on a metal plate that is shifting. You have to kick the remaining chicks to their death. This is a game only for the winner, and you need to pull out all stops to be able to win. Nuggetroyale.io mods can help you with this.
How to Play in the Mods?
At first, you are a very small-sized chicken. You have to gather and gobble on as many corns as possible so that you can grow in size and prove to be a tough competition for the other hens. Here you need to protect your chicken so that it does not become a nugget for human consumption. About 80 players as chickens are put in a small arena, which is a metal grinder plate. You are expected to try various moves to prevent your chicken from ending up shredded and being a nugget.
During the course of the game, a number of dangerous obstacles like tornados come up. These can mess up your playing experience, but you have to focus on surviving and being the last surviving chicken when the game starts. But after you play a few times, you can acquire the skills and knowledge to be able to win. Other than Nuggetroyale.io mods, you can find many cheats and hacks for this popular survival game.