How To Perform Bonk.io Commands?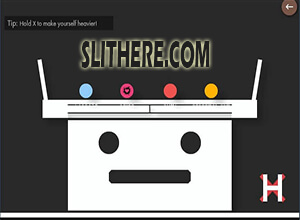 Bonk.io is the name given to an online physics game in which you require staying in balance and pushing your rivals right off the perimeter of the map, with the final surviving player winning the game. You have the facility of creating your personal map by making use of a game-level editor that additional players are free to play on. The game also has a number of special things that you can access in Bonk.io, one being the chat feature and the use of bonk.io commands in it.
The Various Options In The Game Of Bonk.io
However, you require registering the game for making use of special things that include a level system, game-level editor, as well as create skins. One more option is the creating of a host game. A Custom game entails the setting of password options and the maximum number of players who are entitled to take part in this game is eight. There're three sorts of game modes and they're a football, volleyball, and classic bonk. Moreover, you have the option of setting the style of playing amongst Free for All &Team (volleyball & football).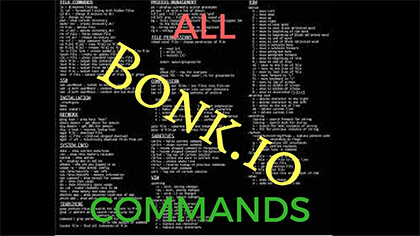 This is a game that presents room listing in its custom game mode and this reveals how many players are there within the room, delaying time and the game category. Bonk.io moreover offers a link that facilitates the entering of a room along with your pals. In addition, you have the option of using the chat system for increasing interactions among additional players. It is in the chat that you enter the bonk.io commands.
An Example Of A Bonk.io Commands
If there is a player in the game whose messages are distracting you, you have the option of typing "/ignore <player>" within the chat for ignoring that player. This is among the bonk.io commands and it is going to ensure that the messages of that player do not come into your view.