Official ZombsRoyale.io Wiki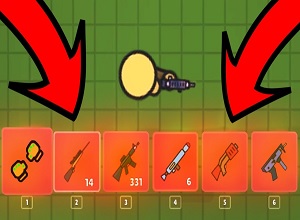 Among all the popular websites used nowadays by gamers, the most used website used by gamers is ZombsRoyale.io wiki.
Useful Information with ZombsRoyale.io Wiki
The user can edit this website in whatever way they want. This is the added benefit of this website and for this sole reason gamers from all over the world visit this website. The software which plays the key role in editing this page is media wiki software.  The gamers who play ZombsRoyale.io use this software to contribute to the latest information about this game on this site.
This is a very flexible site and it is basically a database that has been serving gamers from all over the world.  The license namely as creative commons attribution-Non-commercial-share alike 3.0 unported is the one that is responsible for all the write-ups that are given on this page.
The owner of this interesting and useful website is Curse.com.  The weird fact about zombsroyale.io.wiki is that it is not officially attached with ZombsRoyale.io. It is entirely hosted by Curse.com.
The administration of this website is done by community administrators and is looked upon by curse.com.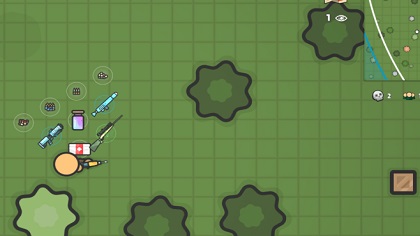 Game Details
ZombsRoyale.io is a game in which you need to have a great deal of information about what kind of weapons you are using. So on this site, you will get a lot of help regarding this issue. The important weapons you need in this game are rocket launchers, guns, and pistols, grenades. All of these can be obtained in many ways. Firstly is by killing your enemies or from dead enemies. The second option you have is to gather them from chests or crates. If you want to rearrange the weapons then you have to simply drag them from the inventory space.
This site also provides the latest strategies to the players. For learning the strategies the players have to know about the basic movements. Players can also add their own strategies for helping others.
They also teach the strategies to kill the opponents like the use of pump shotguns. The use of these is great because the damage caused by them is huge. If you are far away from your enemy then you should go for a sniper.
Thus ZombsRoyale.io wiki is a very useful site and the players should put this to good use.