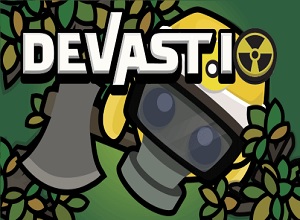 Devast.io is a new online game that can keep you busy for hours. You will need Devast.io hacks to survive throughout the game. It is a multiplayer game.
Like any other io game, devast.io is a free game available online for you to play and have fun with your friends. It is available on many websites. The primary aim of this game is to survive through various hardships. The one surviving all the hardships will be declared as the winner. Your character will have a variety of tasks in this game. Collecting food, weapons, and other resources, fighting with other players, etc. are all part of the Devast.io hacks.
Controls Of Devast.io
Move on the ground with the help of arrow keys or W A S D keys,
To fight with your opponent, use the left mouse key,
Use the E key to collect items and resources,
Use the right mouse key to drop collected items or items.
The controls of this game are quite simple to operate. Even if you are not an experienced gamer and playing this game for the first time, you will get the hang of this game almost instantly.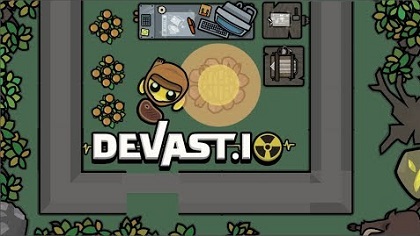 Features Of Devast.io Game
You can zoom in and zoom out any time you want to check your surrounding area for resources and items.
It is a multiplayer game so you can play this with as many friends as you want.
You can check your current location with this.
The user interface of this game is quite interactive and attractive.
Things To Keep in Mind: Devast.io Hacks
Make sure you don't waste your stamina by fighting unnecessary fights and shootings.
Do not get involved in a fight when you have another option. You might get yourself killed.
Food, wood, and other resources are very necessary in this game for survival. If you don't have food then you might die of hunger, if you don't have enough resources to keep you warm then it might weaken and you might lose the game eventually.
Keep checking your opponents' position before making any drastic moves.
Avoid opponents who have a bulk amount of food and resources, they are more likely to chase you down and kill you.
Do not make any sudden moves that might result in killing you by your opponents; survival must be your main goal.