More Information with Flyordie.io Wiki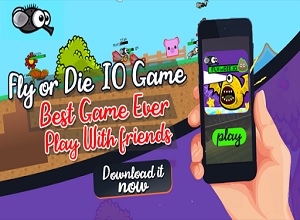 Visit the Flyordie.io wiki to play more interesting stages with a number of attractive features.
Are you ready to play a very interesting online game? You can visit to explore the Flyordie.io wiki and it is one of the very unique online games which is too exciting related to flies. It is a popular io game. If you are interested to play the game then you can join the game. For many online players, this game is more accepted and if you want to play the game you have to know some strategies of the game.
What Is Flyordie.io Wiki?
After you visit the Flyordie.io wiki site which is connected to this game then you can see that many levels of fly or die related game is waiting for you. If you want to explore the game, then first you have to win the first level of this game. This fabulous game has many unique levels and every level (flyordie.io evolutions) has a number of interesting features. You can know everything related to this game through Flyordie.io wiki and all description of this game is here.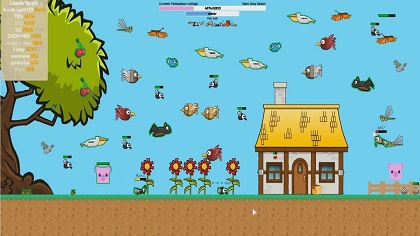 This game is totally io based and if you want to win the game then you have to stay alive and protected from other species, you can start the game stage from a fly and then you can go for other stages. It is a very funny game.
There are 38 different animal stages in this game. You have to win all stages one by one.
How To Play Flyordie.io Game?
If you want to enter the game first you have to enter your name, then you can start the game. Begin the game with a fly and you can watch your life on the top side of the bar, you can see which amount you eat and your score of recent time is shown there, you have to fly to change your position and you have to eat. The points will be added with your score when you eat and after that, you are qualified for another stage. You should be careful about crashing other players because it may be cause for your dinner and destruction. You have to collect many points and to get the first position in this game you have to go to the end position of this game.
In this stage, a fly usually not survive for a long time. Flyordie.io wiki is always more helpful for you to know every step and trick of the game. If you want to know more about the game, then you have to must visit the fly or die wiki.