Mope.io Beta Game Version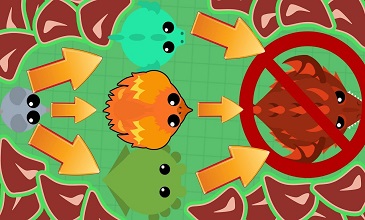 Mopeio beta is one of the most famous games, which was enjoyed by millions of players worldwide. It is not only available on Windows but also on mobile devices now. So, now you can enjoy the Mope.io game anywhere you want. You can also enjoy the Mope.io beta on windows and mobile devices. The ultimate goal and motto of the players in both versions of the game are the same: evolution, transformation into bigger animals, and becoming powerful.
Mope.io Beta
Trials of future updates are being made in the Mope.io beta game. In this version, players enter the beta game and play the game and convey the problems to the game developer. In fact, Mope.io beta is not launched as a stable version, it can only be called a trial server. Each player tries new features equally and can share user experiences.
Main Features of the Mopeio Beta Pandemic
The covid 19 pandemic theme in the Mope.io game is presented to users in the beta version. Following are the main features of the Mope.io beta: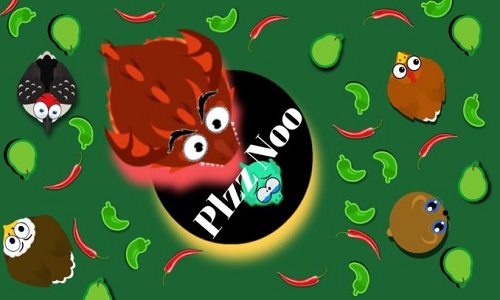 Pandemic Theme: Mope.io beta has a pandemic theme, which resonates with the recent affairs of our world.
Infectious Disease: There is an infectious disease present in the game, which makes players fall ill.
Rewarded Recovery: Upon complete recovery, players are rewarded abundantly by the game.
Maintaining Good Health: If players wish to not fall ill while playing Mope.io game, they need to remain protected and safely locked in quarantine and self-isolation. Players are rewarded for this self-isolation.
How To Play Mope.io Beta Pandemic?
Here is how you can play the Mope.io beta version:
Eating To Develop: You need to eat green-lined objects so that you can grow and become the most developed animal in the game.
Keeping Away From Danger: You must keep away from the red-lined animals. They are capable of eating you fully or beating you.
Remaining Safe and Alert: There is a pandemic spreading in the world of the Mope.io game. You must try your best to remain protected, alert, and safe from contagious disease.
Eating Aloe Leaf: For remaining healthier and happier in the Mope.io game, you must eat fruits such as aloe leaf to enhance the sanitizing effects upon yourself.
Remaining in Self-Isolation and Quarantine: You may also choose to remain in self-isolation and quarantine for contributing to the containment of the contagious pandemic disease.
It is very exciting to play the Mopeio beta. Mope.io is a game that is really fun and becomes more fun with new updates all the time. You can learn new features by trying the beta version of this game. Many players do not know the beta version of Mope.io, and the number of players is really low. But it is more effective to try new features with few players.