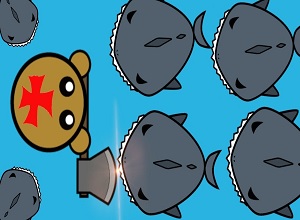 You really need to learn more about Raaaaft.io guide to beat your opponent and eventually win the game. Proper guide will help you in many ways.
Why Raaaaft.io Guide?
If you love to play online multiplayer game, then you are supposed to play Raaaaft.io for all the right reasons. Once you start playing this game then you need to learn about Raaaaft.io guide to get an edge over your competitors. A proper guide is very needed for you to win this game on regular basis. You can look for it on the internet. Google will come up with various effective solutions to this.
Raaaaft.io Tips
When you play the game Raaaaft.io, it is really important to explore various things about the game that you will have to face throughout the game. This is why going through Raaaaft.io guide will surely be beneficial for you in many ways.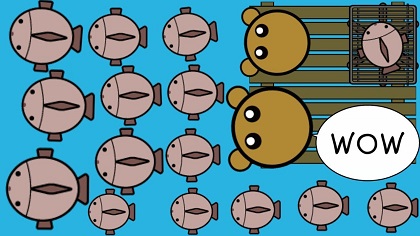 For instance, while playing Raaaaft.io game you will require some kind of fishing rod. In case you pick up something else, then you have to immediately bong yourself in head since only way to get one is to steal one from other player either by looting them or killing them.
This rod is considered to be quite special for many reasons. It is important for you to hold the rod and the longer you hold the rod, the farther this rod shoots. On the other hand, this rod is also used to collect the sea trash (leaves, wood, cloth, stone etc). This is why this rod is known to be such an important tool to play the game in an efficient manner.
Hydration: You have to hydrate yourself while playing this game. How to do that? You have to do it from the water makers. Water makers are must have to survive. You need to get a glass at the beginning of the game. The moment you get the water maker, you have to drink water and thus dehydrate your body.
Nutrition: Maintaining proper nutrition is another important aspect for you while playing this game. The sharks in this game contain good meat but they are not to be only source of meat. You need to use your fishing rod to catch fish. Once you caught fishes, you are never recommended to eat them raw. Rather you are supposed to properly cook the fish and then eat them. This way you can get the proper nutrition while playing this game. Catching fishes depends on your ability to utilize the fishing rod. The better you use it, the better it will be for you to catch fishes. In this regard, Raaaaft.io guide will be helpful for you.