Kugeln.io Hacks And Tactics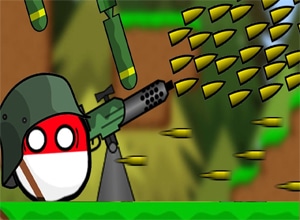 Kugeln.io is a 2D multiplayer shooter game. This word is a German word for the English word spheres. This game is however a circle instead of a sphere. This game can be played in all kinds of web browsers and you would not have to download or register for anything. We are going to introduce kugeln.io hacks and tactics below.
Kugeln.io Game Modes
The kugeln.io game is a multiplayer game that can be played with as many as 8 players at a time. You must play the game really strategically so that you are not defeated in the middle of the game. The game is known to have three gaming modes namely, Deathmatch, and Team deathmatch, and capture the flag. In deathmatch you would have to defeat all the people present on the board and win the match, in team deathmatch, you would be a part of the team and would have to play as a team in order to win the game. Capture the flag, you would need to bring your enemies flag near your own flag for capturing the flag. The team that captures the most amount of flags is the winner. In addition, you should develop your kugeln.io hacks or kugeln.io tactics to win the game.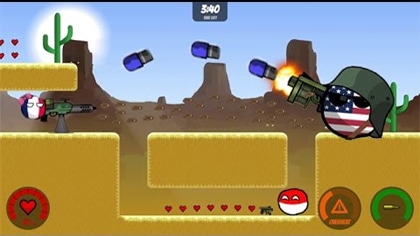 Why is Kugenl.io Fun To Play With?
Kugenl.io is really fun to play with. It is a shooter game and is exciting as you can hook and destroy the parts of the map. Kill all other players without getting killed yourself and try looting the hearts in order to gain points. Use the WASD keys to move and jump, left click to aim, and right-click to use the hook, mouse wheel to change weapon and E to interact with all the various elements.
Play With Kugeln.io Hacks
If you want to play the kugenl.io game and win as well, then you can try out different kugeln.io hacks & tactics that will help you to win the game. Battle against various kinds of balls in Kugenl.io. You can choose from among 250 skins for obtaining a new look in the game. Customize your shooter with a helmet and glasses. You can also fire the grapnel to raise yourself and go to the next level of the platform. The best way is to take control of a turret for maximum carnage as well! This game is one of the most interesting game plays in the online world of gaming which increases your concentration, patience, and strategical skill as well.