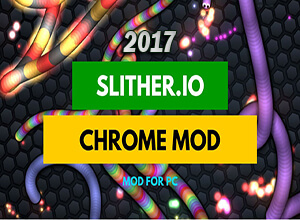 If you are fond of playing online games, you must have heard about the most popular slither.io game. But, there are a number of users, who face numerous troubles with playing the game, and there are solutions, as well. There are different types of slither.io mods 2017 but slithere.com's mod is the best one.
Troubles With Slither.io 2017 Mods
Slither.io is an online game, and in order to play the game, you will have to open your browser, visit slither.io to start playing the game. But, a number of users have reported freezing issues while playing the game. The freezing issues can be triggered by a number of problems, and sometimes, the users playing the game with mods can also face freezing or lagging issues. But, you should try out all the ways to make the game smoother.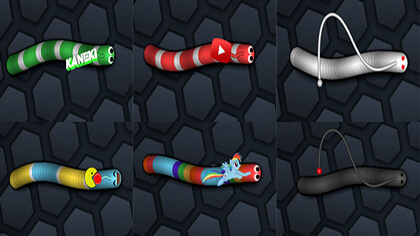 Using Hardware Acceleration
Removing the slither.io mods 2017 right away will not solve any of your troubles. In most cases, problems might not be caused by the third-party mods, as well. You should make sure, the browser, which you are using, has access to hardware acceleration. In case the feature is disabled, the game will use the software-rendered, which is not powerful enough to run the game in high quality. Thus, you should enable hardware acceleration, and try playing the game on your computer. It might resolve all the issues.
The Problem with Slither.io Mods 2017
In case you are already having all the recent updates for your system and the graphics card, you should try disabling any mod, and check whether the problem persists. In case the problem is resolved by disabling the mod, unfortunately, you will have to remove the existing mod, and try using a new mod, which can do the same activity. You can also contact the developer of the mod if you can't find any good alternatives. In case the latest mods are causing issues, you can downgrade to an older mod, and the issue can be solved.
Mod Extension (need Tampermonkey or others at the bottom)

You must have [CLICK which one you want + if you don't want chrome use second download button]
TAMPERMONKEY CHROME  / TAMPERMONKEY OPERA / GREASEMONKEY MOZILLA
VirusTotal Scan: Slither.io Mods 2017