Play Slither.io With Slither.io Hack Mod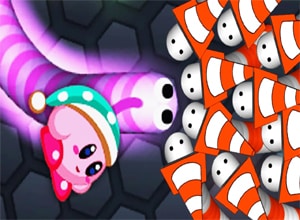 You can easily play slither.io and get the option to access all the features. It is a very popular game which you can easily play during your leisure time. There are many different types of video games that you can play online today and with the advancing technology, you can actually find a number of games that are easy to play, with quality graphics but can be loaded easily as well. The slither.io is a very popular game and you can access a number of features of the game when you know the right hack mods. Here we are going to provide you with the benefits of using the slither.io hack mod for the game and why you should access them.
Access Slither.io Hack Mod Easily
To play the game at your ease and ace at it, you can easily access the slither.io hack mod and get all the features for mastering the game. The skins of the game can be accessed for free with the help of these mods. Moreover, there are different mods available for the game and you can play the game in different devices. The gaming interface is responsive and can be used on any device easily.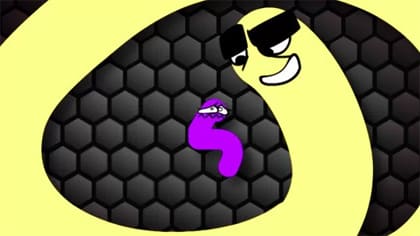 Play The Game Online With Slitherio Hack Mod
The slither.io game interface is very popular and millions of people play it online. the colorful interface ad its simplicity make the game a worthy choice for your leisure time. since it is equipped with so many features you can play the game and get new surprises all the time. have a beautiful gaming experience with the io games and the classic snake game can be the best entertainer when you are bored. Feel free to access the various games including slither.io on the respective website with a proper login id into the game server with the slither.io hack mod.
Features Of Slither.io Hack Mod
Country Flags Skins
Team Logo Skins
Create your Skins
Mouse zoom in, zoom out control
See your current X/Y Position
Monitor your FPS
See your Best Score
Connect with your friends to same server
Direct connect server list
Auto Nick and Settings Saving
Changer Your Background
Game Graphic Mode (low/normal/optimized)
Default Graphic Mode (Low/High)
Selection Tags
Skin Rotator Timer
New Slither.io Menu
Mod Extension (need Tampermonkey or others at bottom)

You must have [CLICK which one you want + if you don't want chrome use second download button]
TAMPERMONKEY CHROME  / TAMPERMONKEY OPERA / GREASEMONKEY MOZILLA
VirusTotal Scan: Slither.io Hack Mod