How To Use Slither.io Cheats 2021?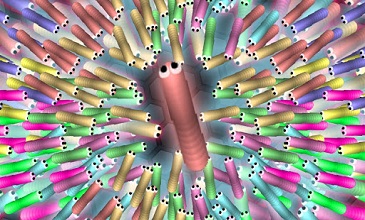 There are many Slither.io cheats available in the internet world. But many of them are old versions or do not work. That's why you should use the latest Slither.io cheat. The best Slither.io cheats 2021 are the extension that gives you the most extra features. Many players want to get the new version of Slither.io cheats because the competition is very high in the game.
What are the Best Slither.io Cheats to Use?
A multiplayer snake game, Slither.io is an updated version of the classic snake game that was kind of a fixture in many multimedia phones of yore. The game has got everyone hooked – from 6 to 60 years old – and needs you to play the role of a snake that has to grow bigger by gobbling up luminous beads and other snakes. There are quite a few Slither.io cheats 2021 available as well, which can help you to top the game more easily. The reason Slither.io cheats is popular is that it is very difficult to maintain the size you earn in the game. The most important feature of Slither.io cheat is zoom in and zoom out.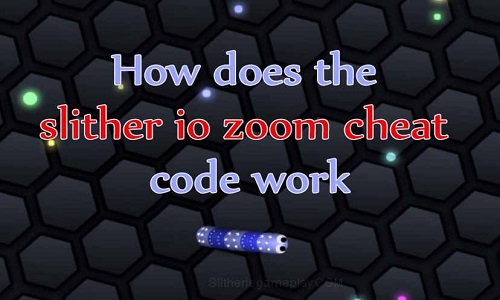 What are the Top Slither.io Cheats 2021 Available?
Slither.io cheats plugin gives players many different features. These include the following, although the list is by no means exhaustive:
Default Graphic Mode (High / Low)
Change Your Game Background
Check your Best Score
Check your present X/Y Position
Zoom mouse in, Zoom control out
New Slither.io Menu
Skin Rotator Timer
Direct connect server list
Selection Tags
Game Graphic Mode (Optimized / Normal  / Low)
Create skins
Team Logo Skins
Country Flags Skins
Auto Nick and Settings Saving
Connect with buddies on the same server
Monitor your own FPS
Slitherio Cheats 2021 (need Tampermonkey or others at the bottom)

You must have [CLICK which one you want + if you don't want chrome use second download button]
TAMPERMONKEY CHROME  / TAMPERMONKEY OPERA / GREASEMONKEY MOZILLA
VirusTotal Scan: Slitherio Cheats 2021
Why Use Slither.io Cheats 2021?
With cheats, you can increase your chances of being victorious – regardless of the kind of gaming situation that you are in. In case you are trying to win the game more easily, you can use cheats to improve your own competitive edge. The cheats mentioned here are among the latest Slither.io cheats and can ensure that you are always a step ahead in this online multiplayer game. Keep in mind that you have to beat each and every adversary to be able to win the game. This makes it so much better to have cheats unless you want to play the game with no unfair advantage.
How to Get and Use the Cheats?
A simple search on our website can be enough for you to find and get the Slither.io cheats 2021 out there. You can find many cheat codes online. Any player of Slither.io can download these codes and install them to maneuver the game more easily. With these codes, the overall gaming experience can be much better.
However, before you can use the codes, you need to install the right extension for your browser. If you are using Chrome or Opera browser, use the extension Tampermoneky. Mozilla users can use the Greasemonkey extension to get and use the Slither.io cheats.