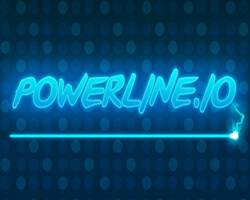 If you love online games, powerline.io can be an enjoyable experience. Play with your friends a good old snake game. Powerline.io is one of those games which would remind you of your childhood. You must have remembered the snake game which you used to play. Powerlin.io is similar to the snake game. It is played online where you can meet very many people and play with them. It can be your pastime.
More Information About Powerline.io
Powerline.io is a simple game but with more interesting aspects. Let us remember the game which had you addicted to it for years. A snake game is very addictive when you start playing it. But if you add new twists and turns to it the excitement generally doubles itself. So in Powerline.io, you can grow your snake while you get too close to the enemy. This strategic perspective is added to the game which takes it to another level. You can have your snake gain enough power while you bring yourself closer to the enemy line.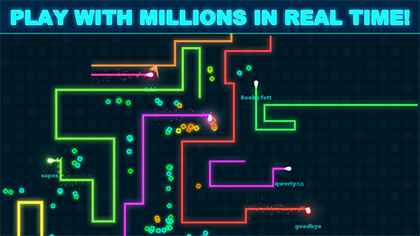 How To Play Powerline.io
It is evident that snake games are pretty simple. You just need to control the snake with direction keys. A game that simply does not need any sort of instructions. But what makes powerline.io an interesting play is that you can generate electricity when you go closer to the enemy line. This electricity would help your snake to grow bigger. You can also eliminate other players while trapping them in the corner. You can use their lines to boost yourself and then you can cross them, which would eliminate them from the game. The game gets interesting as you play on.
Briefly Powerline.io
With the above mentioned lines, you can conclude the following points:
Powerline.io is a snake game with much more to play for
Various strategic elements have been added to the game
The game has simple instructions rather than any complex controls
You can boost your snake while going closer to the enemy line
You can also eliminate your opposition through various strategies
Having mentioned all that, powerline.io is one of those games, which you can enjoy a lot with your friend. It is an online game with lots of interesting elements. Play the snake game which has much more to give.
PLAY POWERLINE.IO