Piranh.io
What is Pranh.io?
Piranh.io Online is another awesome game that is here for Fish Games lover. In this crazy massive player game You just need to eat all things on the board. its an awesome mixture of popular slither.io agar.io and limax.io. You just need to eat all smaller fishes and avoid from bigger as bigger will eat you.  Piranh.io is a game that you are piranha and eat humans like food than you grow. If you grow too much, you get level up and get small again.
There are too many piranh.io skins you can select.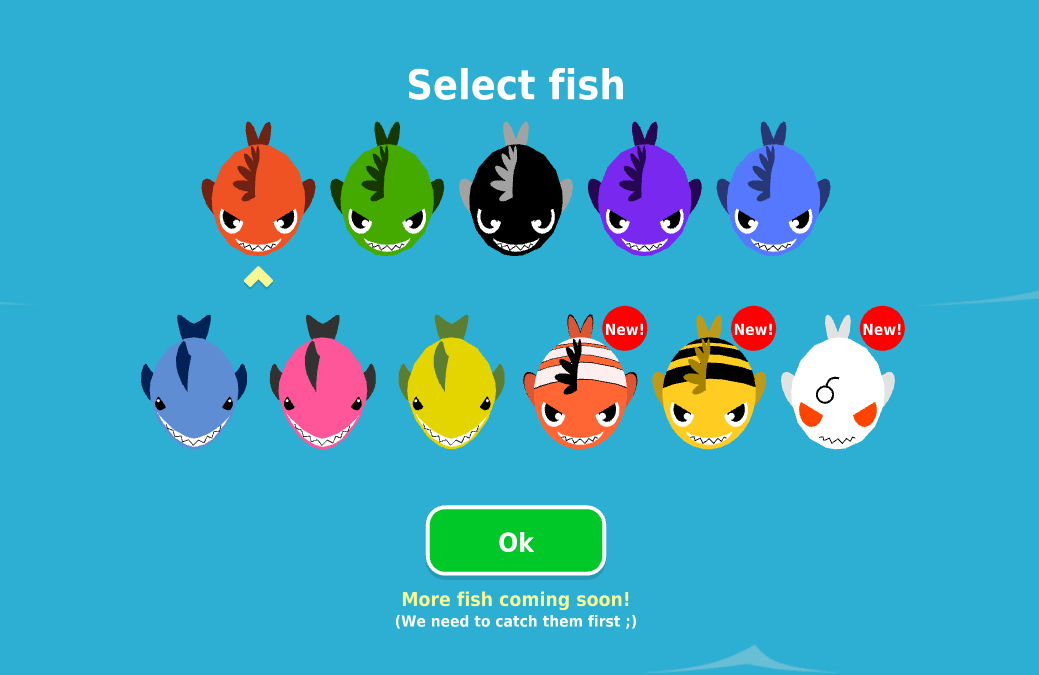 Orange piranha, green piranha, black piranha, purple piranha, blue piranha also blue shark, pink shark, yellow shark.
There are power ups that help you to eat easily.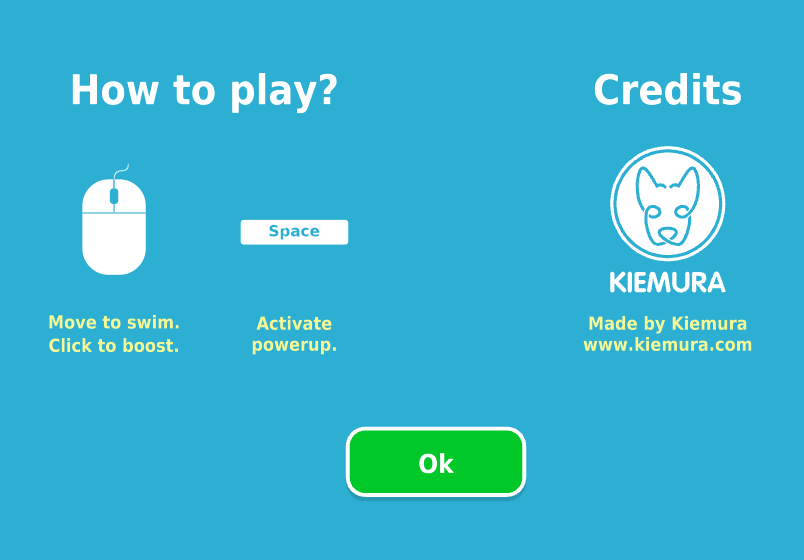 Some of powerups are shock, fast going, lightning. When we find more we will update.
There are 5 different area servers that you do not play with lag.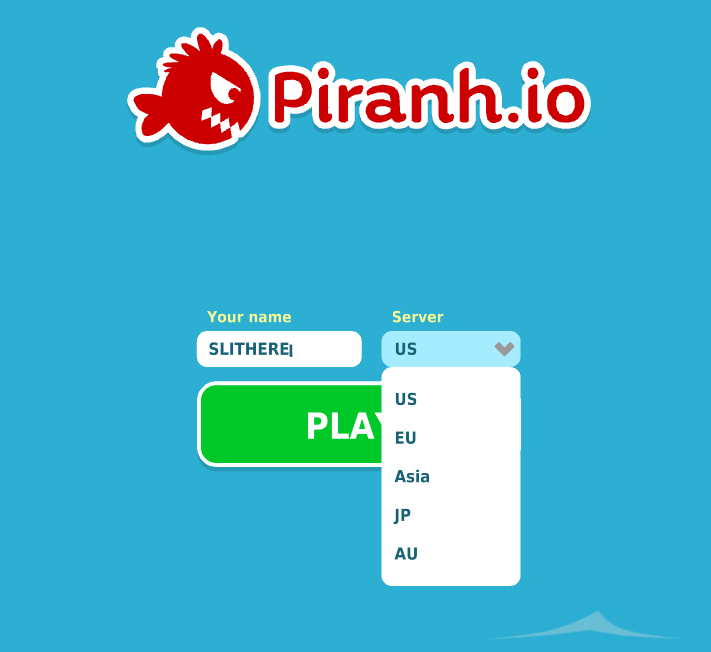 Piranh.io servers: US (united states), EU (europe), Asia, Jp (japan), Au (Australia)