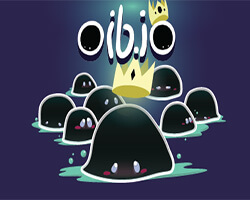 Enjoy this delightful micro gestion strategy game which is oib.io. You would need to be the protector of your royal queen and be the leader in the game. Make a strong and powerful army who would be there to defend you and your queen in this mind boggling online game.
About Oib.io
Oib.io is a micro gestion and a strategy game. This is a fun agario game with cute little slimes in the game. You would need to protect your queen all throughout the game and be the leader in the game. Spawn, regroup and split your army in order to destroy your enemy army and play the game strategically to destroy your opponent party.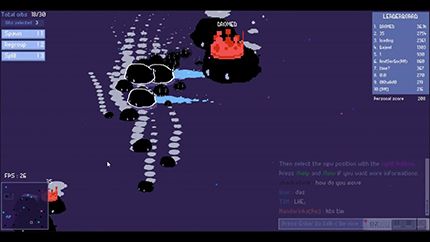 How To Play Oib.io
Make your way through the different levels of the game and split yourself into an army of slimes in order to target your opponent parties. You have to chase them up and gobble them in order to grow in size. Build an army that is strong and great in order to conquer your enemies. You would need to keep the queen blob safe and protected in order to survive and win the battle.
The Strategy Of Oib.io
Build an army of strong blobs and control the royal person. Surround yourself with a squad of the lodged army and try to win all the bouts with the likes and see your name in the ranking of the best players of the 1st place. This is one of the best online games.
PLAY OIB.IO