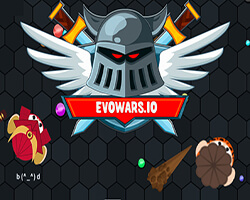 For all the action game lovers, here is the Evowars.io in which you can enjoy playing the game by using a number of weapons and attacking techniques on the opponents.
Now, if you are looking forward to playing the action based game, then the EvoWars.io game is one of the best games which you can play on the online website. This is one of the best games if you have an interest in playing adventurous games. Not only this game has awesome visual effects but the game also has got unique sound and music which will keep you engaged while playing the game.
What Are The Best Ways To Play EvoWars.io?
If you are interested in playing this game, then you should decide to make sure that you choose to keep your weapon improvised. When the size of your player will get enlarged, then the speed of it will become slower but the range of the weapon will be improved.
Take advantage of you being small
If the size of your player becomes small, then you can choose the height of the player as the advantage because you will be able to make your player run fast when it is small.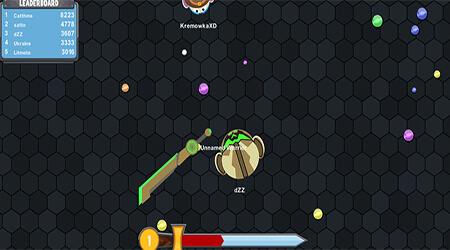 Keep the opponent on your right side
If you want to kill the opponent, then you will need to make sure that you keep the opponent on your right side. The opponent should be on the right side because the player uses the right hand to kill the player and that's why you should make sure that the opponent is on the right side of the player.
Choose to boost the speed
When you have to lose experience in the return of speed, then you can choose to do it because the speed boost can protect you from a harmful or dangerous enemy. You can prevent yourself from getting killed by taking the help of the speed booster.
These were the ways with the help of which you can play the evowars.io game in a better way and you will definitely enjoy this game on your computer system.
From Where Can You Download This Game?
The people who are interested in downloading the EvoWars.io game can choose to take the help of Google Play store. When you will play the game in the mobile version, then you will be able to play the game with the more number of evolutions. If you are not around your Computer system, then you can choose to play the game on your mobile.