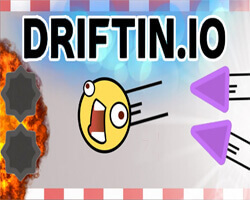 Driftin.io game has become quite popular amongst game lovers. People of every generation loved to play this game. The game is quite easy to play as well as it has gained an extreme popularity. But if you are a novice in playing this particular game, know the complete detailed information before start playing.

Driftin.io Intro
If you are a game lover, you must know about this game. Driftin is a gameplay, which is evocative of Diep.io as well as the game, which started the IO craze, Agar.io. The significant part of this game is, it is free to play and you have to use only keyboard and mouse to play the game.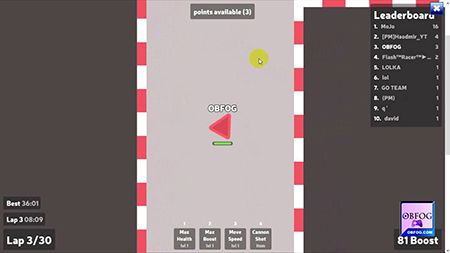 How To Play?
While starting the game, you have to register your name over there. You can add your nickname over there as well. Then read the guidelines carefully. You have to control a polygon shaped car that races against other players. This is a single player game but while playing the game online, you can also add your partner.

Knowing About The Characters
Racer is the important character that plays the important role. Bully perfect helps to push other players and kill them. Flash is also important player that helps to control the speed. Along with that, it also helps to move the cursor faster. Buster stands as a unique character, which is quite powerful character. Buster can shoot a cannon ball in just few seconds. There are lot more characters available in this game which is quite helpful and powerful to kill the enemies.